Discover our Brandenburg & Berlin bus rental services 
Welcome to Transport Service Graubmann, a Potsdam-based company providing Brandenburg and Berlin bus rental services.
We started our bus rental business over a decade ago, but our experience on the road goes back to 1990. Our company, then called "Transportservice Graubmann GmbH", first focused on freight transport. 
Since 2007, we have been offering a complete bus and driver package for events, day trips, and longer treks throughout Europe.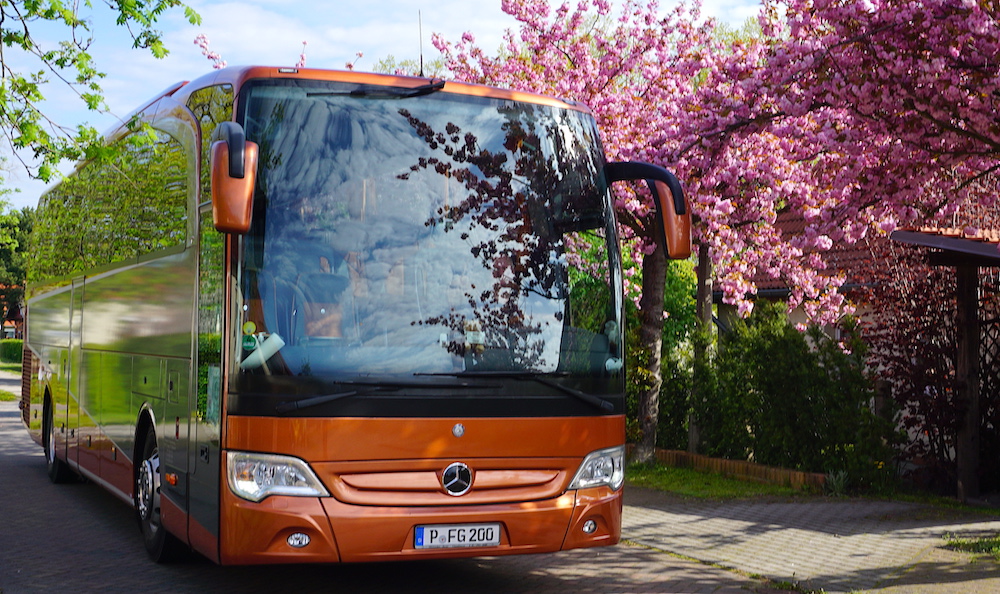 Mobility has been at the centre of founder Frank Graubmann's career. From transporting goods across Europe to running a local taxi service, we have always taken road safety, passenger comfort and business efficiency to heart.
Your travel experts at home and abroad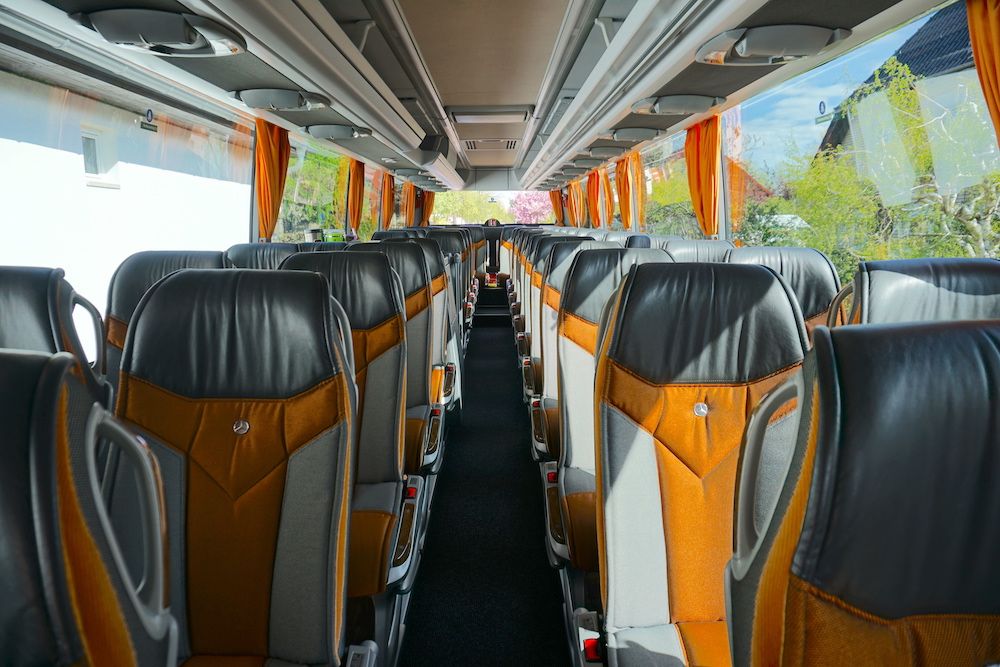 We may offer Brandenburg and Berlin bus rental services, but you'll also see our coaches all over Europe. In the summer, you might catch our buses on the French Riviera. In the winter, we will surely be close to the slopes.
To offer our customers even more variety, we sometimes also organize our own all-inclusive trips to fabulous destinations, such as Croatia to Sardinia.  
We look forward to helping you out with your next journey, no matter your destination! For more information or pricing, please feel free to get in touch.